Abogados de Familia en Valencia
Abogados de Familia en Valencia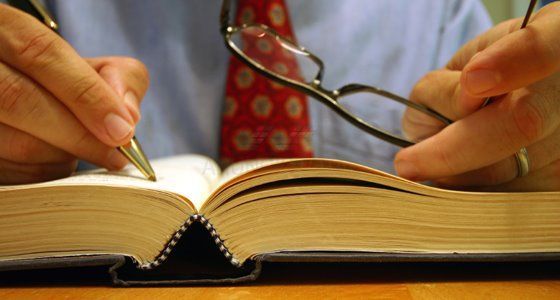 Somos un equipo de abogados especializados en Derecho de Familia, con experiencia y saber hacer.
Asesoramos, negociamos y defendemos a cónyuges y padres y madres en separaciones, divorcios y cese de convivencia en parejas no casadas.
Ofrecemos: trabajo, profesionalidad, honestidad y rigor; para evitar cualquier abuso o arbitrariedad contra los hijos o sus progenitores.
Déjenos ayudarle:
Contacte un Abogado en Valencia, ahora. Con la garantía de:

Family lawyers in Valencia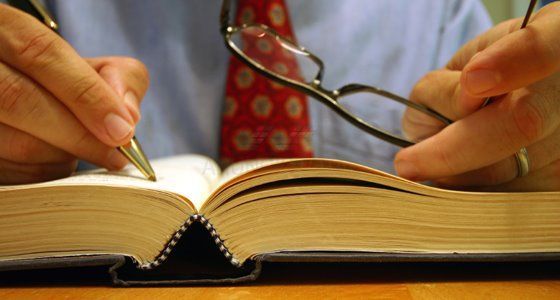 We're a staff of lawyers specialized in Family Law, with professional experience and know-how.
We assess, negotiate and defend spouses, fathers and mothers in divorces, legal breakups and cease of cohabitation for non- married couples.
We offer: work, professionalism, honesty and strictness, to avoid any kind of abuse or arbitrariness against the children or their parents.
Let us help:
Contact a lawyer in Valencia, now:

https://abogadofamiliavalencia.org/wp-content/uploads/2018/03/logo2.png
0
0
LuisArego
https://abogadofamiliavalencia.org/wp-content/uploads/2018/03/logo2.png
LuisArego
2010-01-29 00:19:03
2023-07-13 06:49:44
Abogados de Familia en Valencia